Search
Info on this page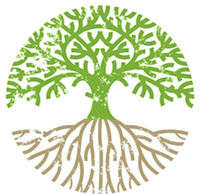 Local Colleagues
I have a number of colleagues who also trained at the Society of Analytical Psychology who live in Sussex. I enclose a list of their names here with a note of their whereabouts in case you might find it more convenient to consult them. I have put a link to the SAP website at the bottom of the page which gives their full contact details. I hope you might find this helpful.
Mary Addenbrooke [Horsham]
Peter Bermingham [Lewes / Brighton]
Dorothy Byrne [Seaford]
Carrie Disney* [Battle/Rye]
Fiona Chandler [Brighton]
Angela Fell [Brighton]
Paul Goldreich [Eastbourne]
Cathy Kaplinsky [Lewes area]
Clare Landgrebe [Pulborough]
Jean Mulvey [Ringmer]
Jane Roderick-Evans [Brighton]
Bob Withers [Brighton]
* Carrie Disney can be contacted at:
Carriedisney44@gmail.com; Mobile (07932) 701180.